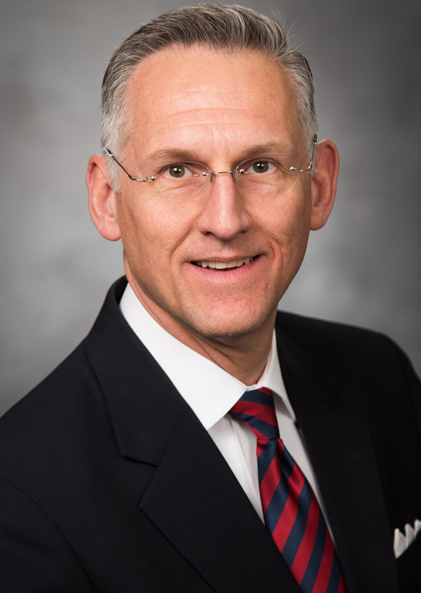 Dr. Alonzo L. Gaskill was reared in Independence, Missouri (as a practicing member of the Greek Orthodox Church). His grandparents came to the United States (from Greece) at the turn of the 20th century, and he was reared in a traditional Greek home in the heart of what early members of the Church called "Zion."
Converting to The Church of Jesus Christ of Latter-day Saints during his college years, Alonzo served a full-time mission to Great Britain one year after his baptism. Upon returning from his mission, he decided to change his career path—dropping his longtime dream of being a mortician (no kidding) for a career teaching religion. He earned degrees in Philosophy, Theology/World Religions, and Biblical Studies, and has taught Seminary and Institute, but has spent the majority of his career as a professor of World Religions at Brigham Young University.
Dr. Gaskill has traveled the globe, leading tours, speaking at conferences, and visiting the sacred sites of the various world religions. He has written more than two dozen books and innumerable articles, all on some aspect of scripture, doctrine, the temple, symbolism, or world religions.
He and his wife Lori make their home in Utah, and are the parents of five children but, sadly, only three grandchildren.
Dr. Gaskill has lived in many places in the United States (Missouri, Idaho, Utah, California, Illinois, etc.) and abroad. He has also traveled the globe, visiting and living in many places (including Greece, England, India, Latin America, Romania, France, Scotland, Belgium, Palestine/Israel, Amsterdam, and so many others places, he can't even remember without looking at a map).
2024 Spiritual Journey to the Holy Land with Alonzo Gaskill
from 3,199
Destination: Tel Aviv; Caesarea; Galilee; Mt. Tabor; Qumran; Bethlehem; Jerusalem;
Category: Holy Lands
Duration: 11 days 10 nights