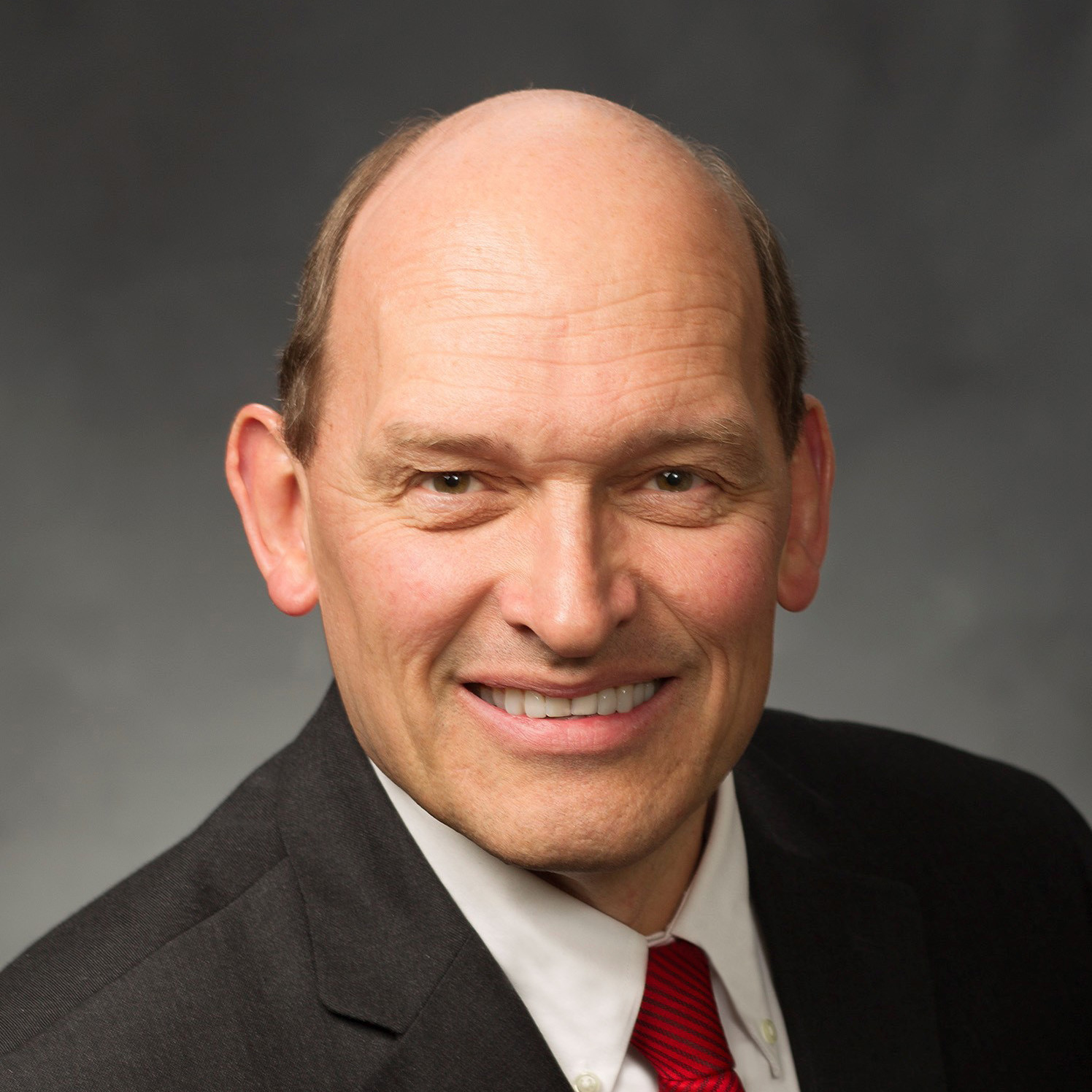 Alexander L. Baugh is a professor and former chair of the Department of Church History and Doctrine at Brigham Young University, where he has been a full-time faculty member since 1995. He received his BS from Utah State University and his MA and PhD degrees from Brigham Young University.
He specializes in researching and writing about the Missouri period of early Church history (1831–39). He is the author, editor, or co-editor of twelve books, including three volumes of the Document series of The Joseph Smith Papers (Documents, volumes 4, 5, and 6).
In addition, he has published more than ninety historical journal articles, essays, and book chapters. He is a member of the Mormon History Association and the John Whitmer Historical Association, having served as president of the latter organization in 2006–7. He is also the past editor of Mormon Historical Studies and past co-director of research for the BYU Religious Studies Center. He is married to the former Susan Johnson, and they are the parents of five children. He and his wife reside in Highland, Utah.