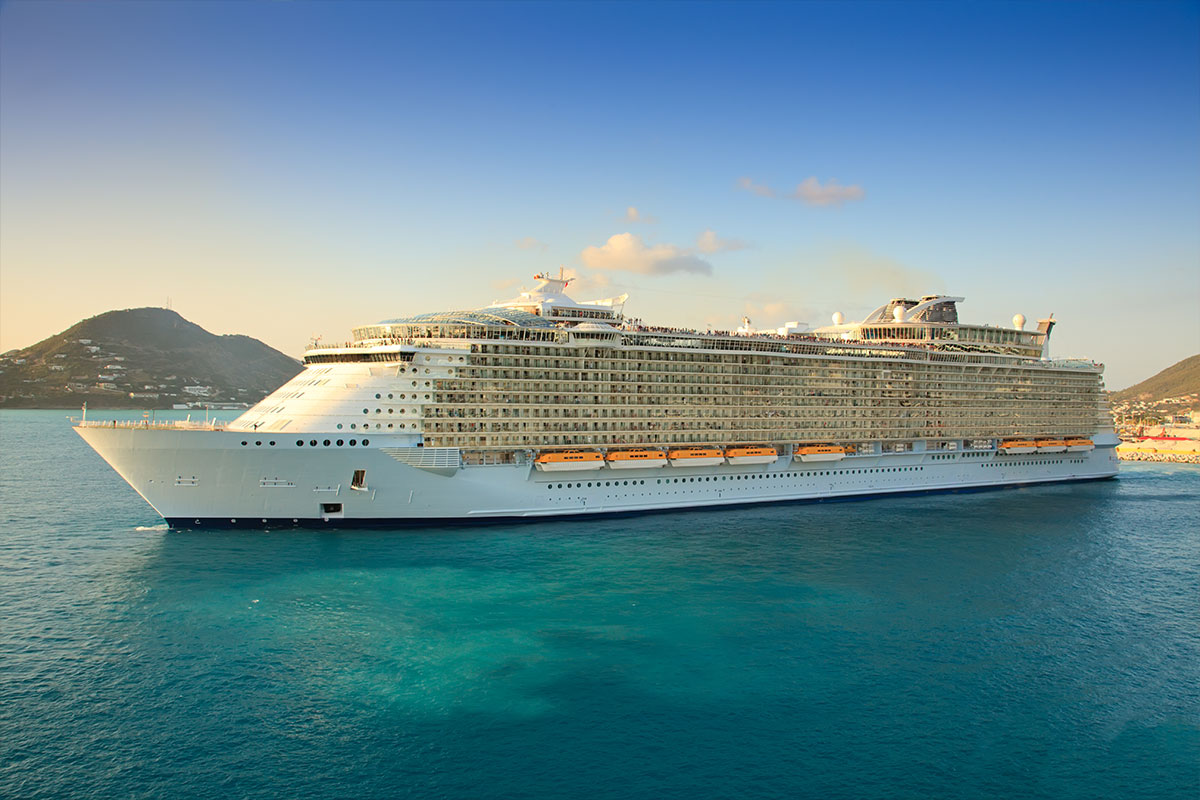 Why Cruise With Morris Murdock Escorted Tours & LDS Travel Study?
Travelers from across the United States continually entrust their most valuable vacation plans to us because they know that we consistently provide cruise and tour programs of exceptional quality and exceptional value.
The combination of our longevity, knowledge and expertise allows us to offer a wide variety of cruises to destinations throughout the world. We use only the most experienced and knowledgeable Tour Directors and local guides to ensure that your travel experience is educational and worry-free.
Cruising With a Purpose:
Why just take a cruise when you can have an enriching experience. Each cruise trip we plan is powerful and fun! All our itineraries are carefully planned by our destination experts to ensure that you see, hear, taste, touch and immerse yourself in the local culture as well as learn meaningful material when and where it applies.
Providing unique travel opportunities and visits will ensure that you return home with a deeper understanding and a truly authentic experience.
We are told over and over that getting to cruise with "like minded" people makes their travel more comfortable and they look forward to the new and lasting friendships made.
We Are Not Your Average Tour Operator:
We are your partner working hard before, during and after your trip to ensure you have the experience you've always dreamed of when you pictured your travel experience!
Do you want to arrive early or stay a little longer? We can help. Let us work with you to customize the trip so you can take advantage of every travel dollar. We have years of experience up our sleeves to help enhance your trip.