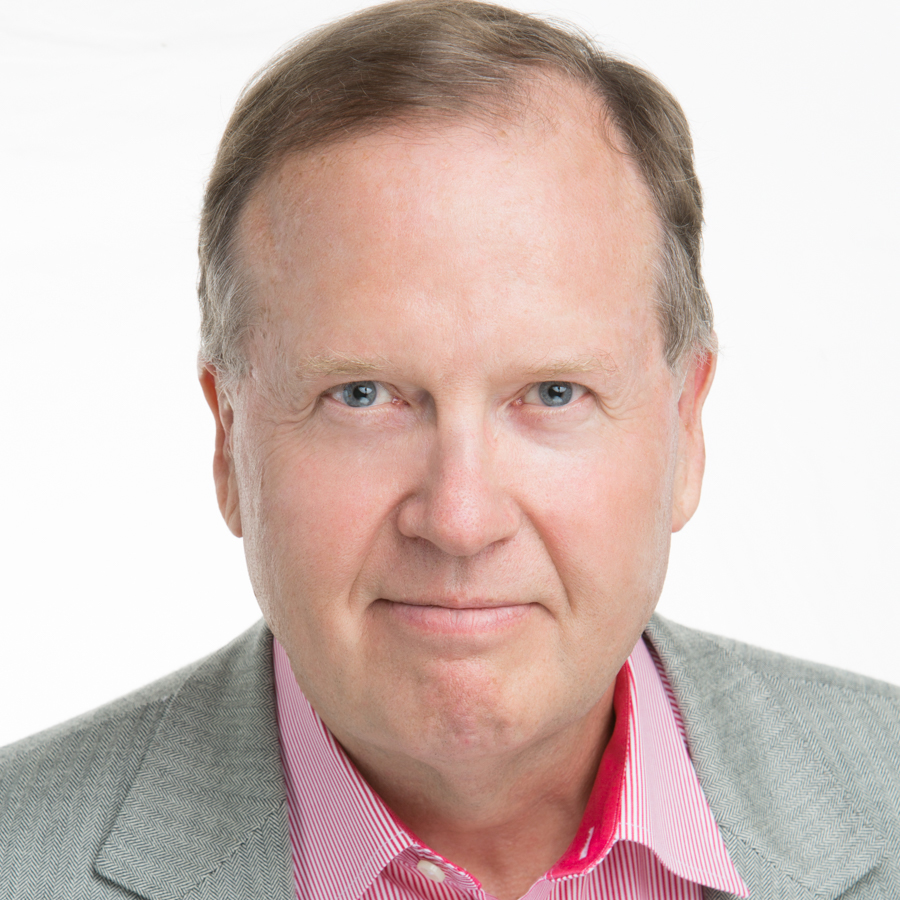 Jerry is an award-winning and best-selling author of historical fiction, co-authored biography, nonfiction, and science fiction. He focuses primarily on the late 19th and early 20th centuries, including World War I, the Great Depression, World War II, and Vietnam.
Jerry and his wife Marcella have traveled to many of the places featured in his books, including England, Europe, and the Mediterranean. The history in Jerry's books, both novels and biographies, is as accurate as his research, including his travels, can make it.
Jerry and Marcella live in Salt Lake City, Utah, and have four children – Scott, Jeff (and Eden), Steven, and Kelissa (and Russell).
Jerry recently won gold in Foreward Reviews' Indies Book of the Year awards for his book, "The Compassionate Solider: Remarkable True Stories of Mercy, Heroism and Honor from the Battlefield"
Warning
: implode(): Invalid arguments passed in
C:\inetpub\wwwroot\Webold\virtualhosts\mmt.com\www\root\tours\new\modules\mod_jbtour_list\helper.php
on line
48