February
15-26,
2023
-
Hosted
by
Steven
Kapp
Perry
Visit: Tel Aviv; Caesarea; Nazareth; Galilee; Capernaum; Qumran; Jerusalem; Bethlehem; Gethsemane; United States
Price: From $ 2,669 pp/dbl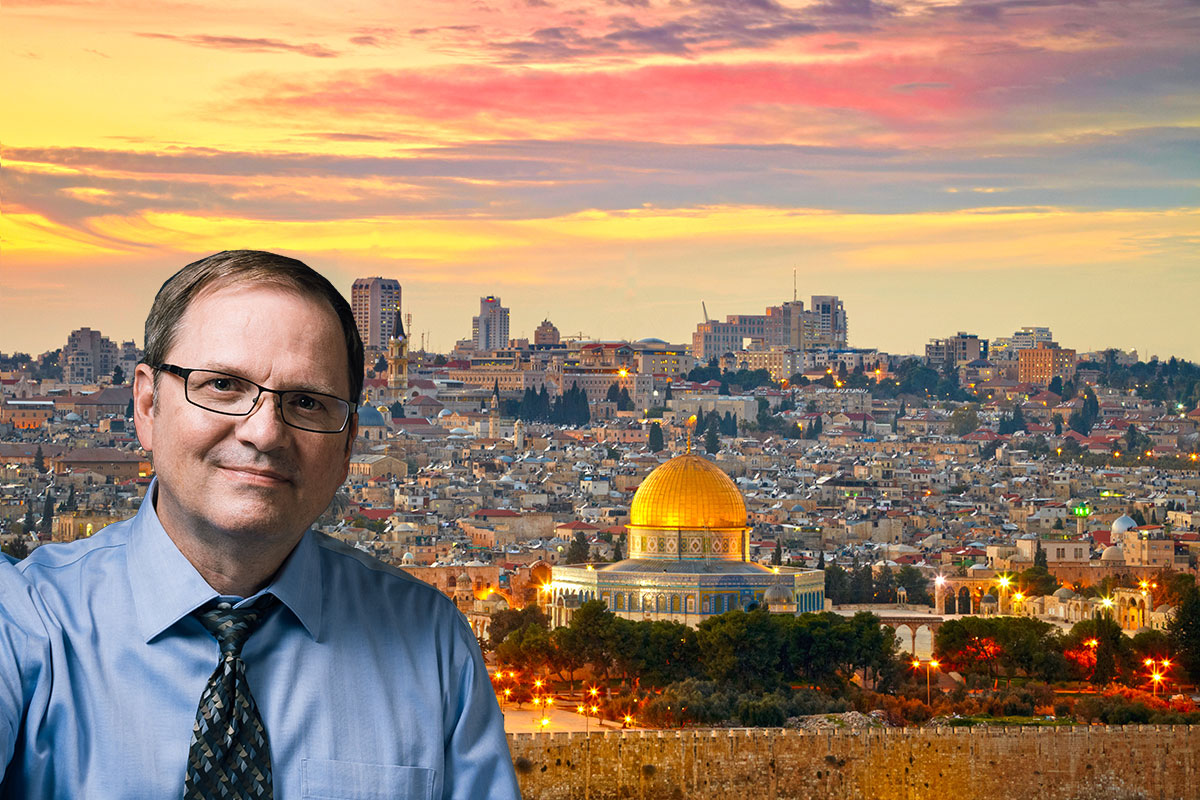 ISRAEL CURRENTLY REQUIRES ALL TRAVELERS, REGARDLESS OF AGE, TO BE FULLY VACCINATED AGAINST COVID-19 TO TRAVEL.
Come join Steven Kapp Perry and let Israel come alive for you as you travel your own personal journey through the Holy Land.
Israel means much to many, and different things to different people. Whether looking for answers to life's challenges or to solidify your testimony of Christ's life and the atonement, a visit to the Holy Land will change you forever.
Walking in the footsteps of the Savior will bring you peace, hope, and understanding. You can bring your scripture study to life as you visit sites such as the Garden of Gethsemane, Bethlehem, Qumran & Masada, Caesarea, the Mount of Beatitudes & many important sites on the Sea of Galilee to name a few.
Now is the time to visit Israel and have the experience of a lifetime.
While other companies take 2 and 3 buses on their tours, ours has a 1 bus guarantee that ensures you have an intimate experience at the sites as well as with your educator. It also allows your group to bond as a family and makes fast friends with those you are traveling with. You will not come home wishing you had more.
To Book This Tour, Contact:
Dani Edmunds, Tour Manager
Tel: (801) 483-6114
Email - Dedmunds@morrismurdock.com