May
2-18,
2023
-
Hosted
by
Anthony
Sweat
Visit: Rome, Italy; Limassol, Cyprus; Jerusalem, Israel; Haifa, Israel; Ephesus, Turkey; Athens, Greece; Naples, Italy;
Price: From $3,365 pp/dbl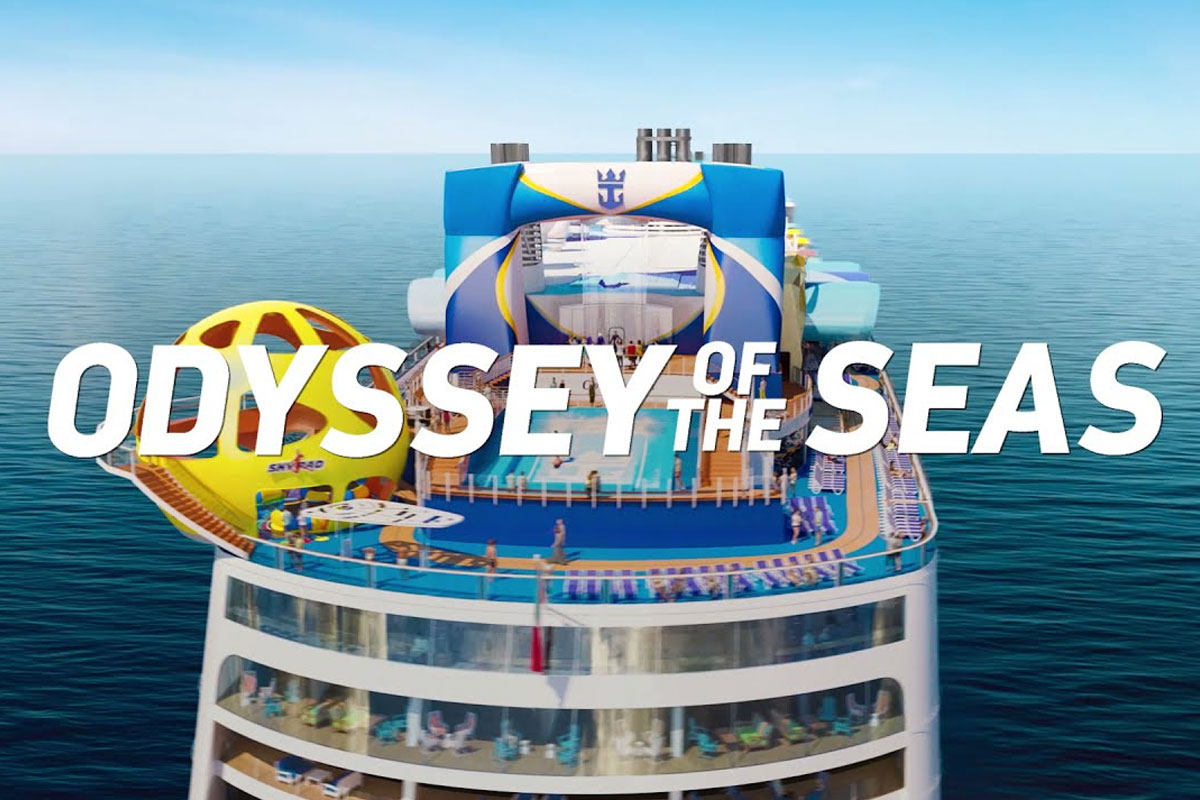 Come cruise with BYU Professor and artist/author, Antony Sweat next Spring for a life-changing. the once-in-a-lifetime Mediterranean cruise to visit not only the Holy Lands with 3 days in Israel but to learn of the missionary travels and teachings of Paul in Greece and Turkey!
This popular 2-week cruise starts in Rome with INCLUDED 3-night pre-cruise package in Rome that will include a visit to the LDS Rome Temple and all the many not to be missed highlights of this historic city.
Some of the cruise highlights will visit the Island of Cyprus, and spend 3 days in Israel visiting Jerusalem & the Galilee. The cruise then heads north to see Ephesus & Athens highlighting Biblical sites of the Apostle Paul ending with a final stop in Naples, Italy.
While onboard our group will have special seminars teaching & preparing you for these places you'll visit and enjoy time with your group. We will enjoy private faith-based excursions in Israel with overnight stays, and Athens and turkey. You don't want to let this special experience slip away. Reserve your cabin now!
Highlights of the Tour:
Morris Murdock LDS tour Director for the whole trip along with local guides
The package includes the 3-night Rome Pre-tour with a Visit to the LDS Rome Temple
Licensed, insured, and bonded travel agency with 60 years of experience!! IT MATTERS!
Tour ID # 9223E02
A CASH DISCOUNT of $75.00 applies for all payments made by check or ACH AFTER deposit
To Book This Tour, Contact your favorite Morris Columbus Travel advisor or the Group Tour Manager listed below:
Dani Edmunds, Tour Manager
Tel: (801) 483-6114
Email - Email Dani About This Tour