October
19-30,
2022
-
Hosted
by
Ron
Bartholomew
Visit: Tel Aviv; Caesarea; Capernaum; Galilee; Mt. Tabor; Masada; Jerusalem; Bethlehem; United States
Price: From $2,790 pp/dbl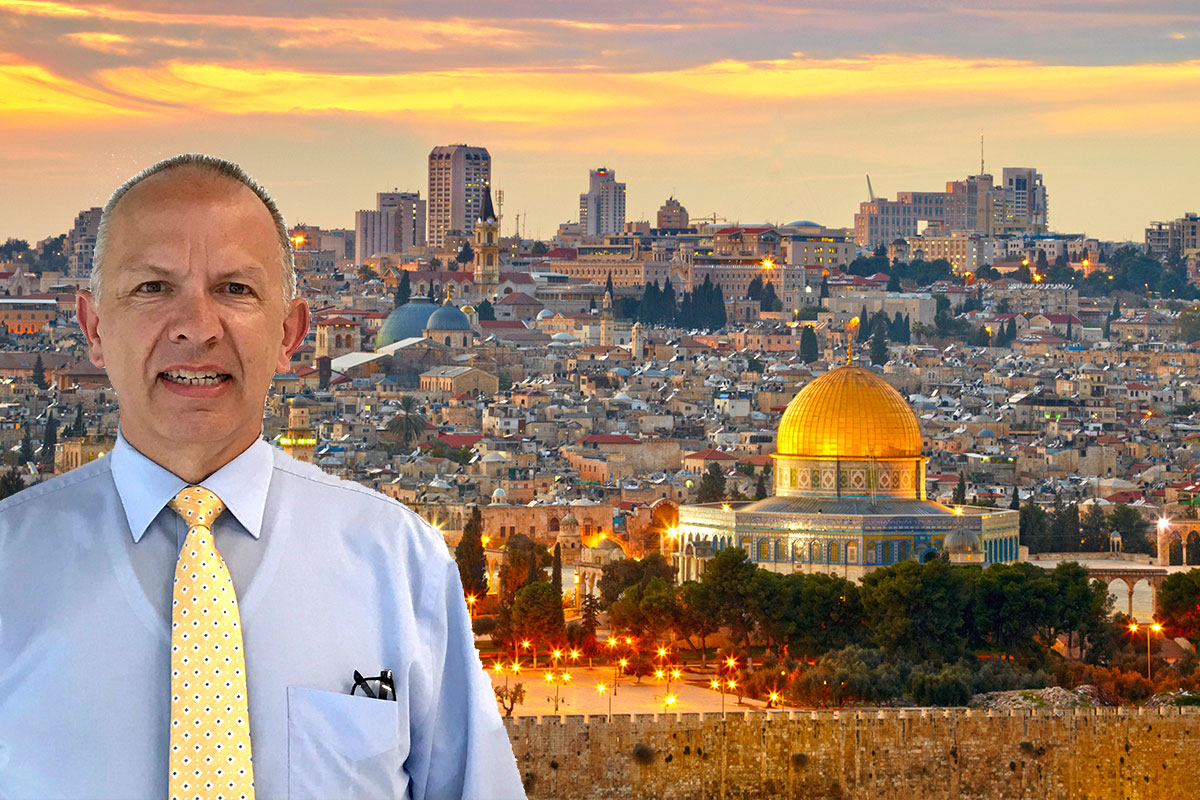 ISRAEL CURRENTLY REQUIRES ALL TRAVELERS, REGARDLESS OF AGE, TO BE FULLY VACCINATED AGAINST COVID-19 TO TRAVEL.
Come join Brother Ron Bartholomew on a tour to Israel and let it come alive for you as you travel your own personal journey through the Holy Land.
Whether looking for answers to life's challenges or to solidify your testimony of Christ's life and the atonement, a visit to the Holy Land will change you forever.
Walking in the footsteps of the Savior will bring you peace, hope and understanding. You can bring your scripture study to life as you visit sites such as the Garden of Gethsemane, Bethlehem, Qumran & Masada, Caesarea, the Mt of Beatitudes & many important sites on the Sea of Galilee to name a few.
Now is the time to visit Israel and have the experience of a lifetime.
Make the most of your travel dollar by adding the PRE TOUR OPTION to Egypt or POST TOUR to Jordan! 
To Book This Tour, Contact:
Dani Edmunds, Tour Manager
Tel: (801) 483-6114
Email - Dedmunds@morrismurdock.com
Tour Id - 9222J19